Life is short and beautiful. I use nature to talk about life and death. The petals represent my life as a part of nature. I burned rose flower petals to create nature in a reimagined form. I perform as a cocoon and a flower human then I dance like a butterfly. Flowers become ashes and go back to nature. Red is so magnificent because life flashes by in the time it takes for a butterfly to open and close its wings.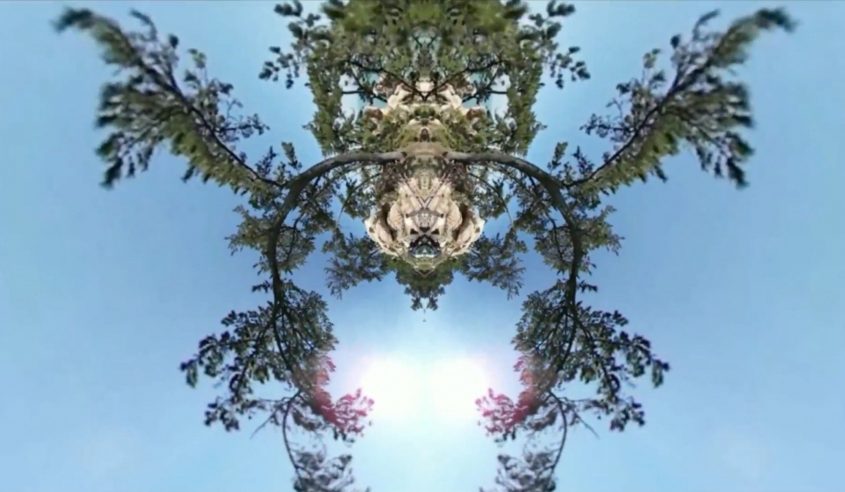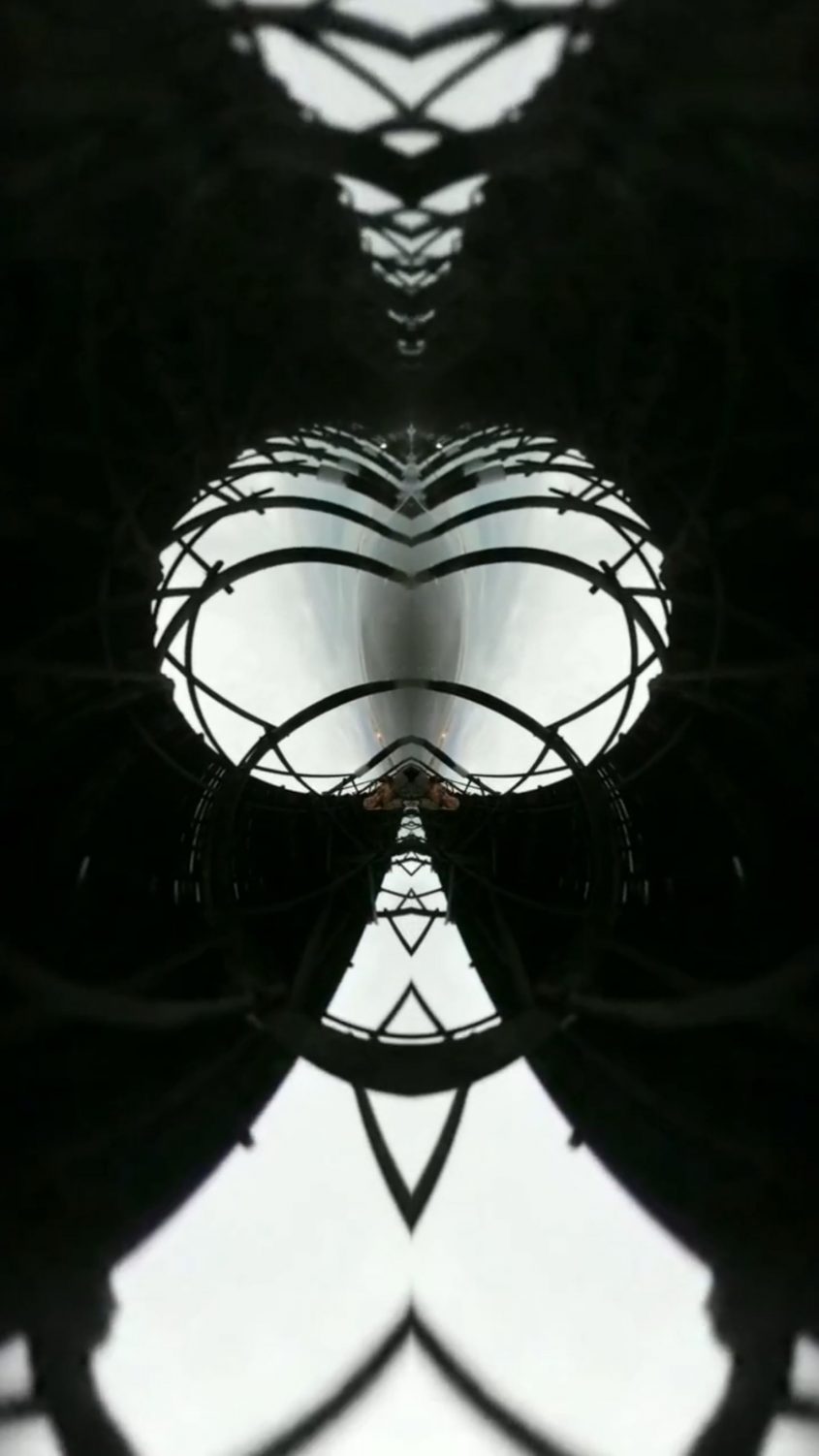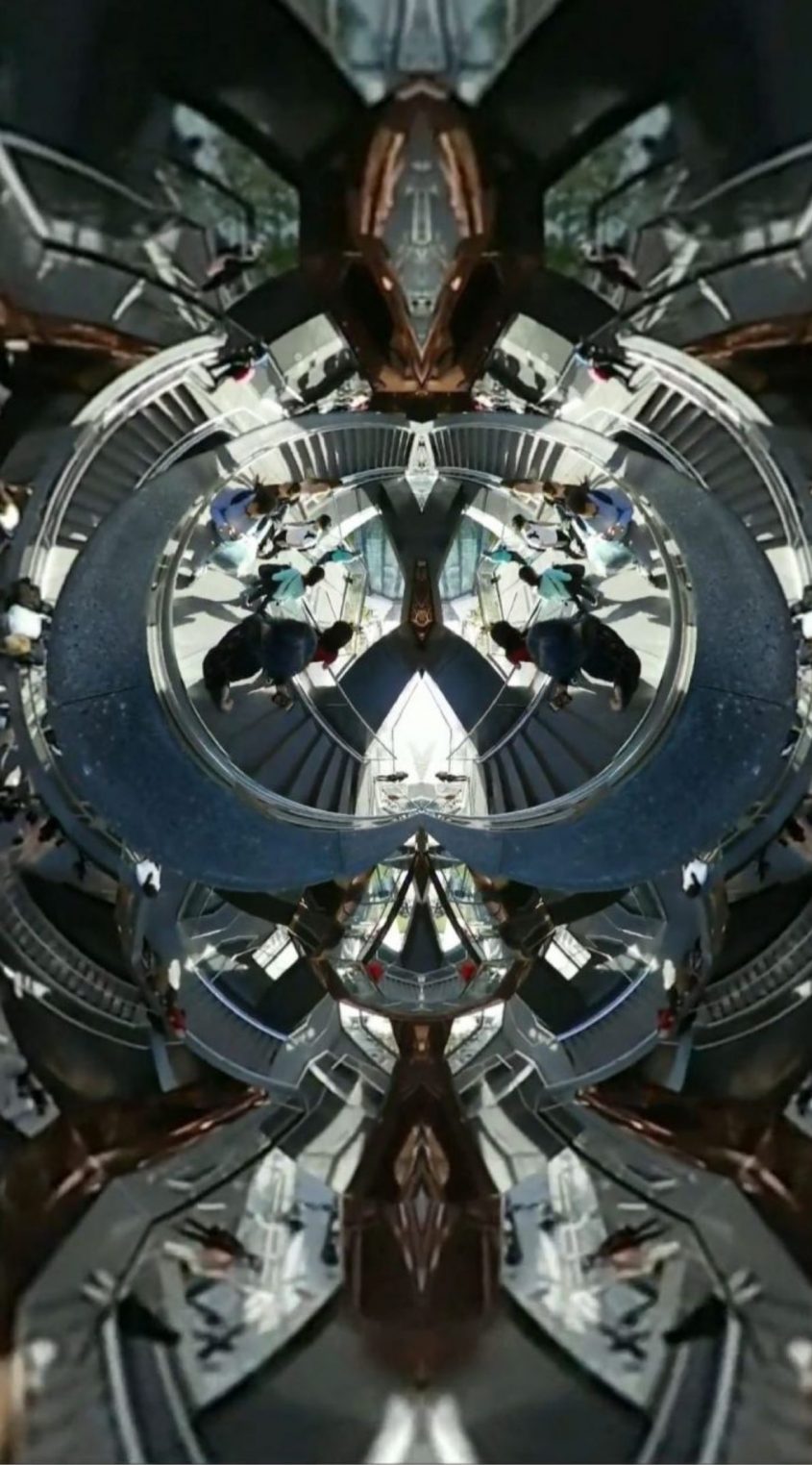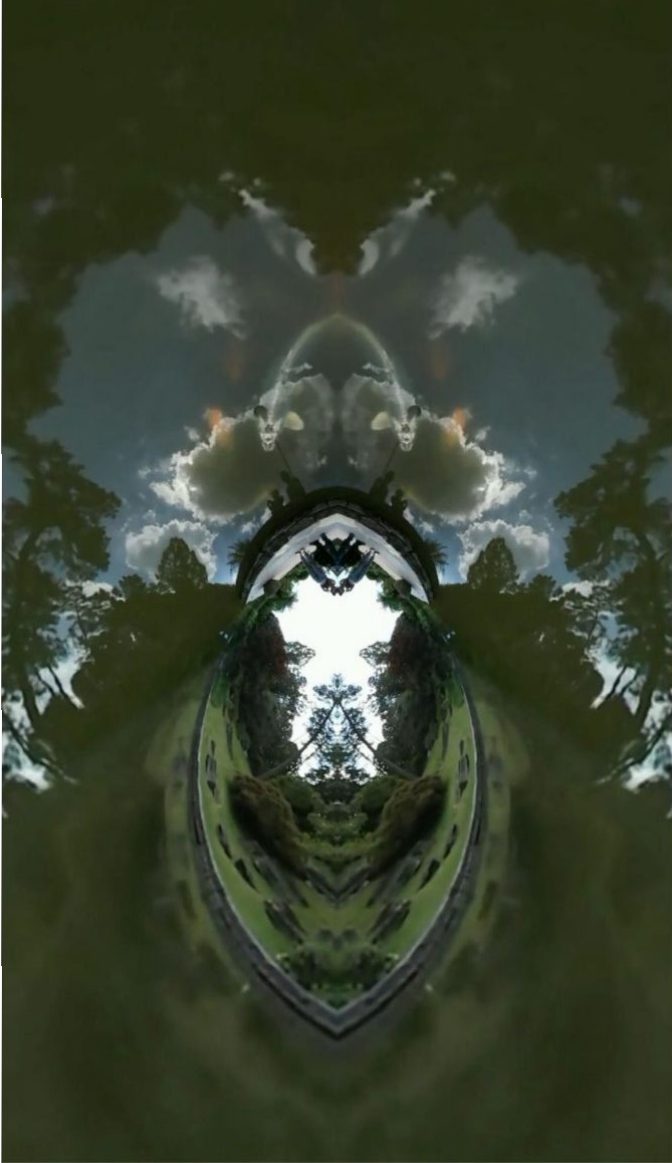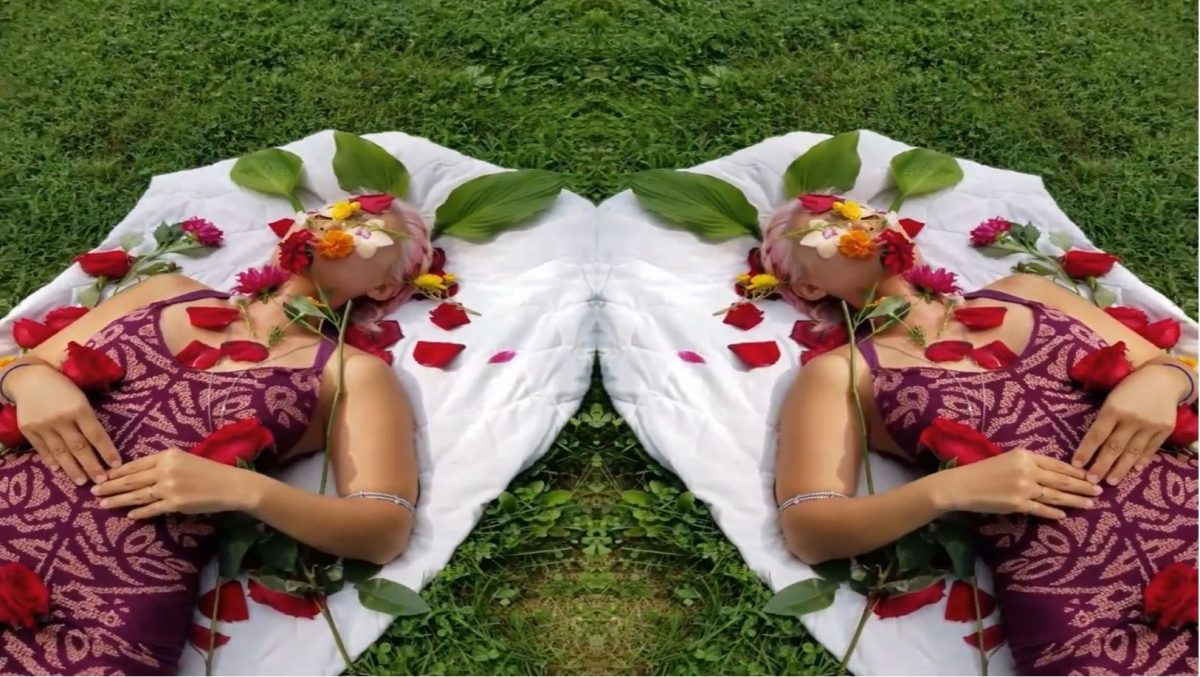 Title: Air Walk ( 2017)
Medium: Video
Running Time: 04:09 min
AIRWALK VIDEO LINK https://www.youtube.com/watch?v=zEH3CtS-2_w

I used a 360 camera to capture nature and art; the joys of my life. The nature at the beginning is the birth of life. The transition to the colorful city highlights the innocence of adolescence. Finally, in death, we return back to the silence of nature. The 360 view captures more than just our narrow first person perspective which led to the title Air Walk. This is the view we have as spirits after we leave our bodies. I am the air that can fly in the sky and freely go anywhere I please. I am the air; surrounded by air.